BBA Law
Experienced Macomb County
Michigan Lawyers
The Law Office of Boroja, Bernier & Associates is a full – service law firm in the heart of Macomb County, Michigan and was founded on the core belief that every client has the right to have an experienced, caring, and committed attorney in their corner
Get in Touch
Contact an Experienced
Team of Lawyers You Can Trust!
Our Attorneys
Welcome to BBA Law Firm
Proudly serving clients in the areas of Shelby Township, Detroit, Macomb Township, Sterling Heights, Troy, and Rochester, Michigan. Attorneys Daniel Boroja, Joel Bernier, Tarra Brown, and Jennifer Yousif are committed to protecting the rights of residents of Southeastern Michigan.
Practice Areas
What Kind of Legal Help Do You Need?
Testimonials
What Clients Say About Us
Insurance Companies Don't Like BBA Law…But Our Clients Do!

Shelby G.
As an entrepreneur I was looking for a law firm that is creative, proactive and responsive with an ability to find effective solutions that make sense. As a qualified lawyer myself, I demand attention to detail, quick turn around and availability. BBA is all that and has been a key business partner for us.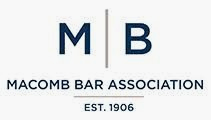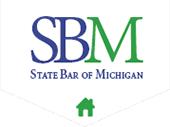 Get In Touch
Get Your Free Consultation


Address
49139 Schoenherr Rd,
Shelby Township, MI 48315